The basic principle of Supercritical fluid extraction process!
Supercritical fluid extraction is a new extraction and separation technology. It uses supercritical fluids, that is, fluids in a thermodynamic state with a temperature above the critical temperature and a pressure above the critical pressure as an extractant. Specific components are extracted from liquids or solids for separation purposes.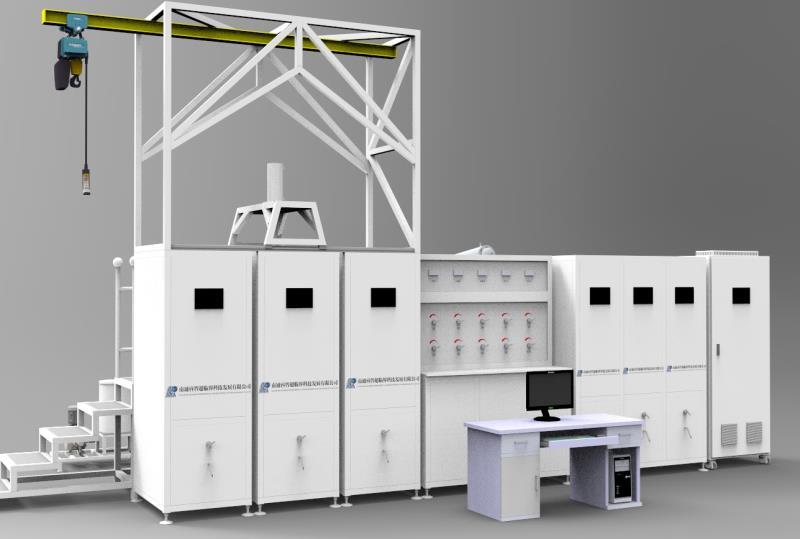 Supercritical fluid extraction is an international advanced physical extraction technology, at a lower temperature, increasing the pressure of the gas, the gas will be converted into a liquid, when the pressure increases, the volume of the liquid increases, for a specific substance there is always a critical temperature (Tc) and critical pressure (Pc), higher than the critical temperature and critical pressure, the substance will not become liquid or gas, this is the critical point.
In the range above the critical point, the state of matter is between gas and liquid, and the fluid within this range becomes a supercritical fluid (SF). Supercritical fluids have strong penetration similar to gases and large densities and solubilities similar to liquids, and have good solvent characteristics, which can be used as solvents for extraction and separation of monomers.
Supercritical fluid extraction is a high-tech in modern chemical separation, SFE combines traditional distillation and organic solvent extraction, and uses the excellent solvent power of supercritical CO2 to effectively separate, extract and purify the matrix and extract. SFE uses supercritical CO2 to extract the material. CO2 is a safe, non-toxic, cheap liquid, supercritical CO2 has a gas-like diffusion coefficient, liquid solubility, surface tension is zero, can quickly penetrate into solid substances, extract its essence, with high efficiency, not easy to oxidize, pure natural, no chemical pollution and other characteristics.