What is the prospect of Supercritical fluid extraction?
For a long time, the industrialization of supercritical fluid extraction technology is mainly the gap extraction of simple supercritical CO2, and the materials processed are mostly solid plants, and almost all of them are crude mixtures. Supercritical multifluids and the addition of entrainers in supercritical fluids have the difference from quantitative change to qualitative change, which is embodied in the new process of step-by-step selective extraction, recombinant extraction and distillation extraction of supercritical multifluids, which can be used for the processing of compound proprietary Chinese medicines, new preparations of ethnic medicines, health food processing, tobacco deep processing, tea deep processing, and marine biological resources deep processing.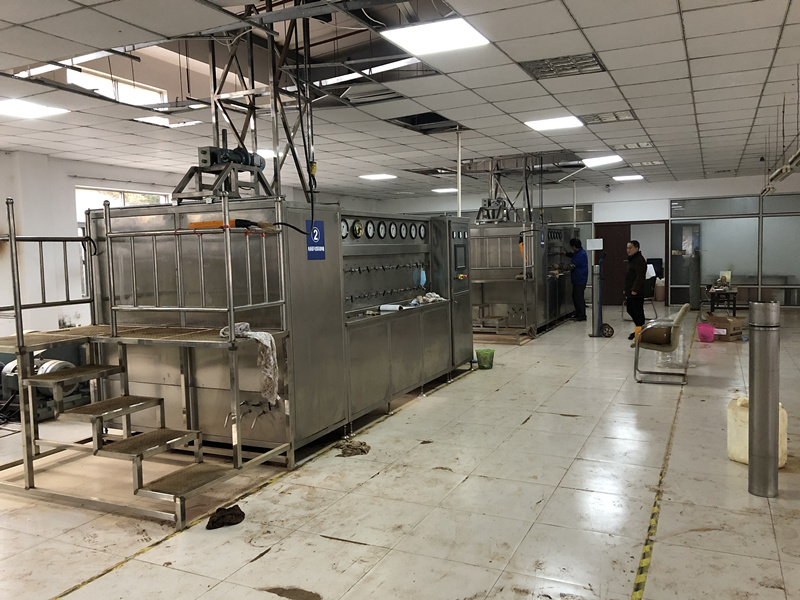 Supercritical fluid extraction commonly used supercritical water reaction and supercritical carbon dioxide reaction, water and carbon dioxide are environmentally pollution-free media, supercritical fluid reaction engineering belongs to the application technology of green industry, suitable for promotion in the emerging industry in the 21st century. CO2 gas is cheap, high purity, easy to produce, and can be reused in production, thus effectively reducing the cost;
Pressure and temperature can be used as parameters to adjust the extraction process, by changing the temperature and pressure to achieve the purpose of extraction, pressure fixation by changing the temperature can also separate the substance; On the contrary, the temperature is fixed and the extract is separated by reducing the pressure, so the process is simple and easy to master, and the extraction speed is fast.
The characteristics of supercritical fluid extraction determine its wide range of applications. For example, in the pharmaceutical industry, it can be used for the extraction of active ingredients of drugs, the refining of heat-sensitive biological products, and the separation of lipid mixtures; In the food industry, the extraction of hops, the extraction of pigments, etc.; In the fragrance industry, the refining of natural and synthetic fragrances; separation of mixtures in the chemical industry, etc.