Introduction to Supercritical Extraction Equipment
The industrialization of extraction technology of extraction equipment is mainly simple distance extraction of supercritical CO2, and the materials after processing small extraction equipment are also mainly obtained from solid plants, most of which are crude extraction mixtures, and there are differences in the addition of additives in supercritical multi-fluid and supercritical fluid from quantitative change to mutation.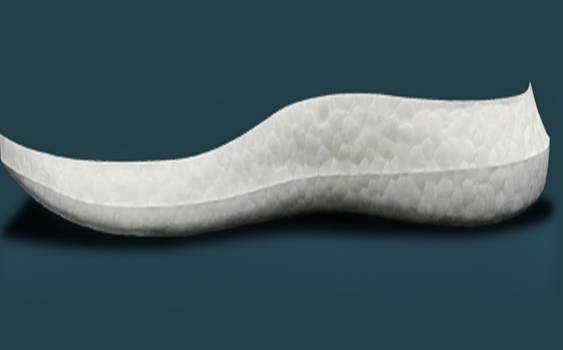 In particular, the new technology of supercritical multi-fluid gradual selective extraction, recombinant extraction and distillation extraction, including compound traditional Chinese medicine, processing of new preparations of ethnic medicines, deep processing of tobacco, deep processing of tea, marine biological resources, the characteristics of supercritical fluid extraction determine its application scale is very broad, such as in the pharmaceutical industry, can be used for the extraction of useful ingredients of medicine.

Refinement of heat-sensitive biologics and differentiation of lipid mixtures; In the food industry, the extraction of hops, the extraction of pigments, etc.; In the fragrance industry, the refining of natural and constituent spices; Chemical industry in the separation of mixtures, extraction equipment extraction generally use supercritical water repercussion and supercritical carbon dioxide repercussion, water and carbon dioxide is no environmental pollution medium, supercritical fluid repercussion engineering is suitable for the 21st century emerging industrial revival of green industrial application technology, carbon dioxide gas low price, high purity, simple manufacturing, can be recycled in production, useful cost reduction.