Basic Applications of Supercritical Extraction Equipment!
Supercritical fluid extraction technology is a new separation and extraction technology with supercritical fluid as mobile phase emerging in the 20s of the 80th century, which is the use of a certain fluid (generally CO2, CO2 is an internationally recognized friendly, green, environmentally friendly solvent) at the critical point with special dissolving ability characteristics, the extraction and separation of substances, reduced pressure separation to obtain products, the use of phase change directly from solid or liquid extraction and separation of active ingredients technology. (Especially gentle extraction and separation of natural substances).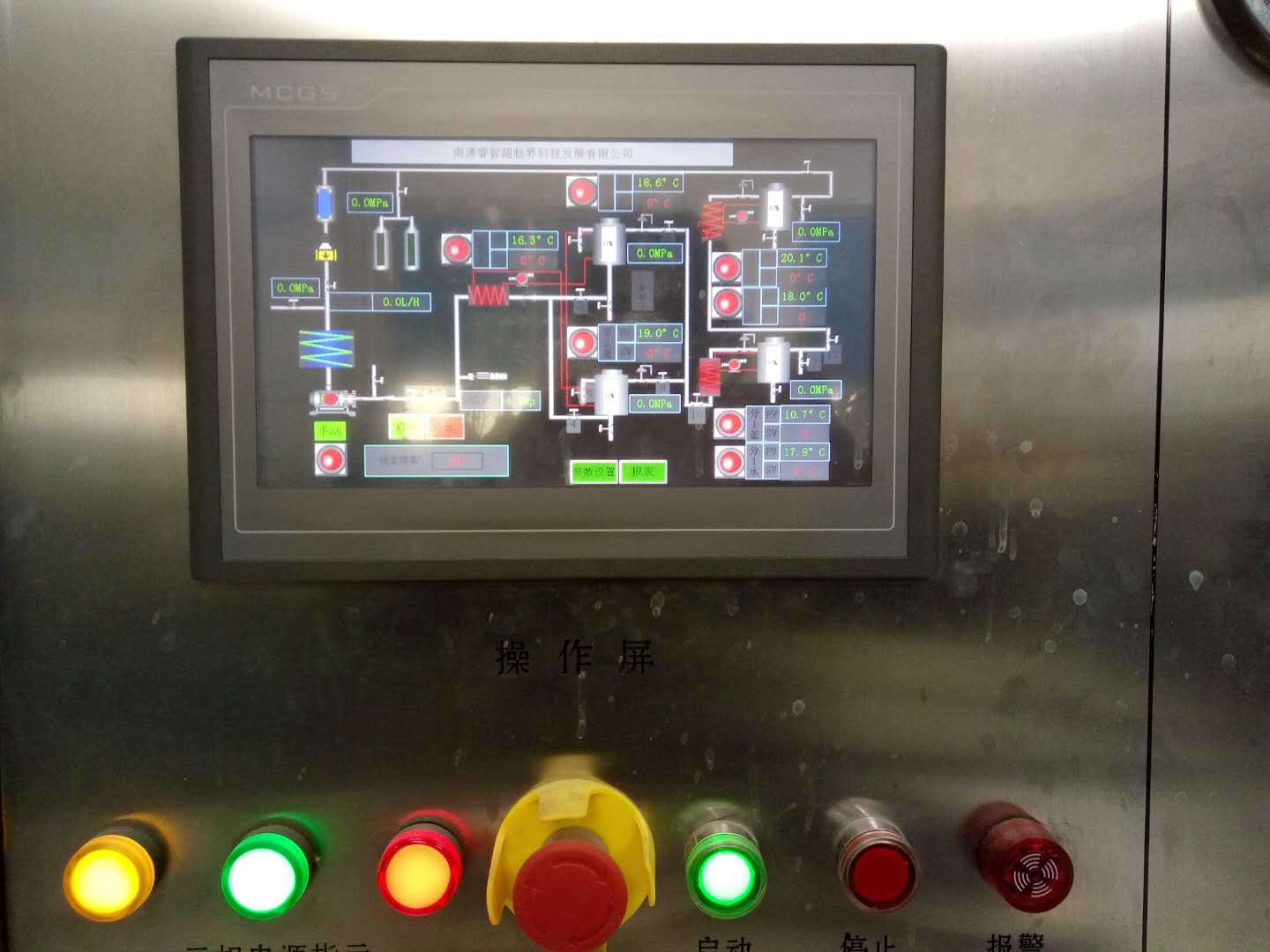 Supercritical extraction equipment can extract and purify many products such as biology, food, and drugs. The principle of supercritical extraction equipment: the use of CO2 pressure and temperature on the influence of supercritical fluid solubility relationship, so that it has a good dissolution effect on natural products, in the extraction kettle, the special solvent supercritical fluid and solute quickly dissolved, so that after the completion of extraction (solid or liquid), directly into the separation kettle, due to the change of pressure and temperature conditions to vaporize the fluid, the dissolved substance is resolved to achieve the purpose of separation.
The basic application of supercritical extraction equipment is divided into dynamic method and static method, the dynamic method is simple, convenient and fast, especially suitable for extracting substances with great solubility in supercritical fluid extractant, and the sample matrix is easily penetrated by supercritical fluid. The static method is suitable for extracting substances that are difficult to separate from the sample matrix or have a large solubility in the extractant fluid, and are also suitable for occasions where the sample matrix is relatively dense and the supercritical fluid is not easy to permeate, but the extraction speed is slow.
The supercritical extraction equipment has a low critical temperature and is suitable for the extraction and purification of heat-sensitive compounds, providing an inert environment to avoid product oxidation and not affecting the active ingredients of the extract. No solvent residue, no nitrates and heavy metal ions.