What are the advantages of CO2 extraction equipment manufacturers' production equipment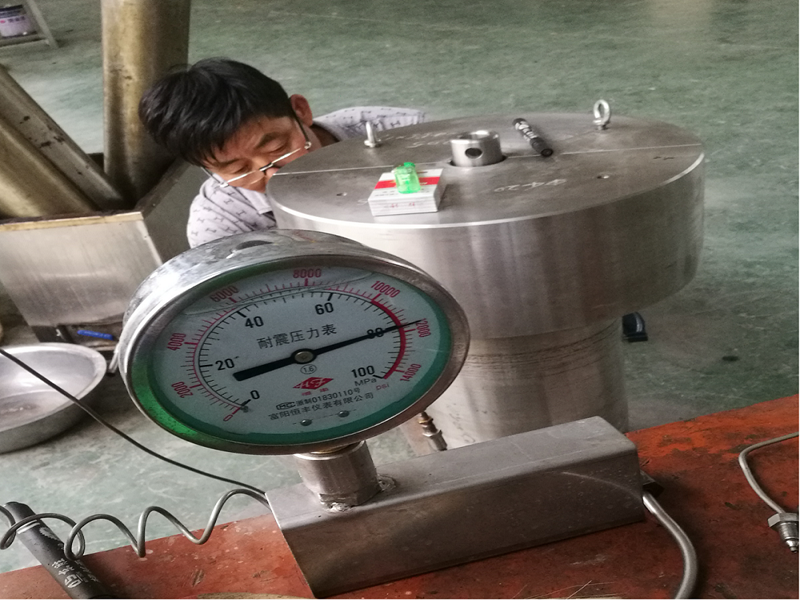 In addition to the ubiquitous oxygen in the air, there is also the existence of carbon dioxide, everyone who lives in this world for a day will exhale carbon dioxide into the air, so why do people become CO2 extraction equipment manufacturers? Today, let me lead you to the advantages of CO2 extraction equipment manufacturers' production equipment and help you have a deeper understanding of related equipment.
Before understanding CO2 extraction equipment manufacturers, let's first understand what is supercritical fluid extraction technology? Supercritical fluid extraction technology is a new type of separation technology applied to chemical separation in the development of modernization, which is not only suitable for the extraction of high boiling point, heat-sensitive and fat-soluble substances, but also suitable for fine separation of different components, that is, the role of supercritical distillation. However, if you want to use this technology, you also need related extraction equipment, at this time CO2 extraction equipment manufacturers have appeared in people's field of vision, and some characteristics of the equipment produced by the manufacturer can make the entire extraction process more efficient and thorough.
Products produced by CO2 extraction equipment manufacturers because of the relatively small viscosity and large diffusion coefficient, so the extraction speed is often faster than liquid extraction, especially suitable for the separation and extraction of solid substances, and the operating parameters are easy to be controlled by the operator, easy to achieve the desired effect by adjusting pressure and temperature. The solvent used is also easy to recover and can be recycled, which greatly saves the cost of investment. It can be extracted at close to room temperature, that is, between 35 ° C and 40 ° C, and is covered by carbon dioxide gas, which is very effective in preventing the oxidation and "escape" of the substance.
CO2 extraction equipment manufacturers also install a cooling system to cool down when manufacturing related machinery and equipment, and the existence of the system is conducive to extraction and separation in a low temperature environment. When the separation is lower than normal temperature, it is more conducive to collecting aroma and separation, and can also prevent the material from not separating from the carbon dioxide fluid due to the problem of high temperature, and block the pipeline when the carbon dioxide is brought to the cold box. The above is about some advantages of extraction equipment, I hope to help you understand CO2 extraction equipment manufacturers.