What does Supercritical carbon dioxide extraction mean?
The application of supercritical carbon dioxide extraction equipment in food is mainly the work of the past 20 years. In food processing, CO2 is almost always used as an extractant. Because of the advantages of supercritical fluid extraction, many manufacturers are now or are preparing to invest in supercritical extraction equipment.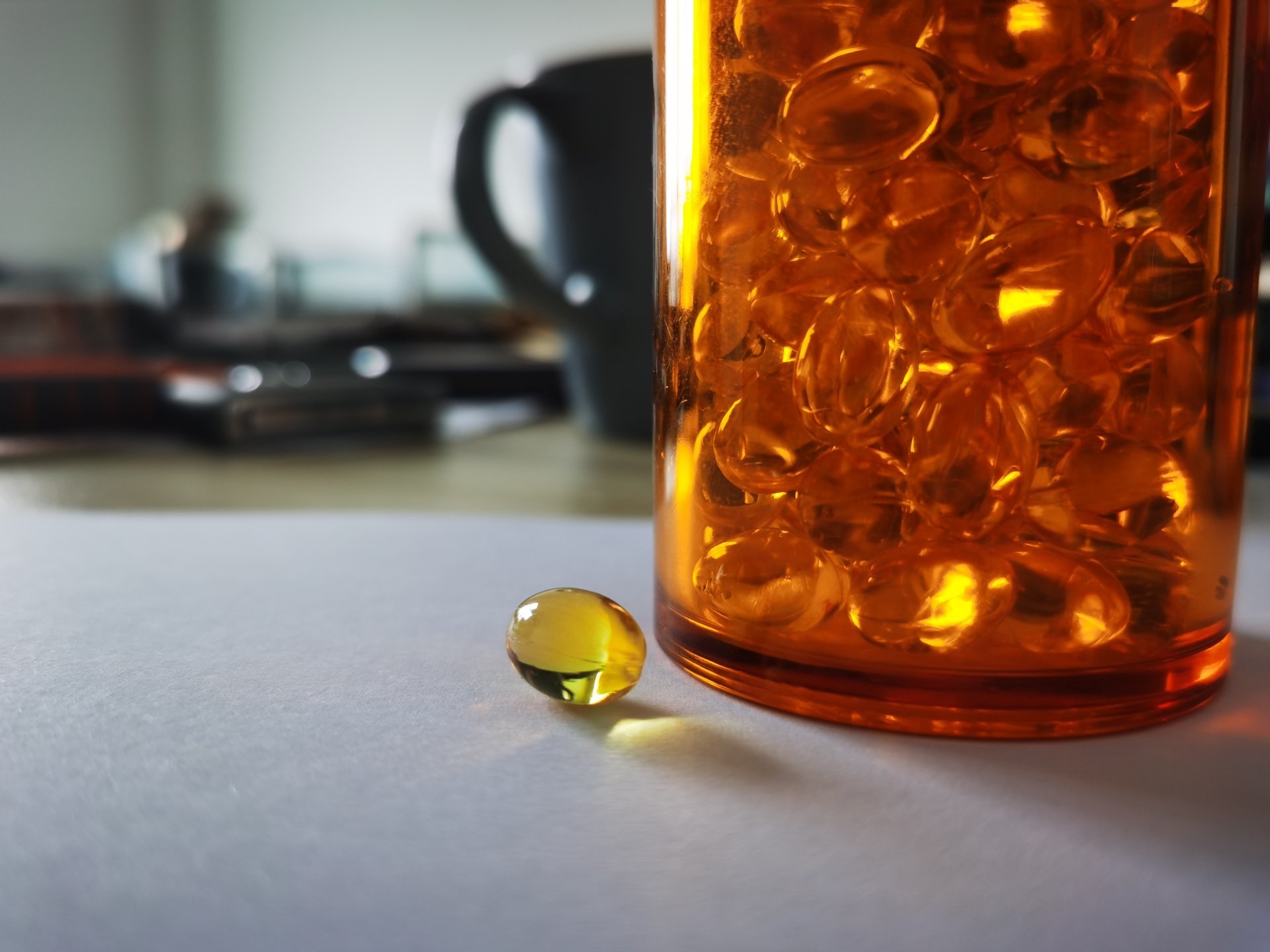 The research on the natural pigment extraction process of supercritical carbon dioxide extraction is a key point in the future. Especially with people's knowledge and attention to functional natural pigments, it is believed that supercritical fluid extraction will replace the traditional solvent method to extract natural pigments and produce high-purity, high-quality pigment products to meet the needs of application and export.
The extractant used in the supercritical carbon dioxide extraction equipment is a supercritical fluid. A supercritical fluid is a state of matter that is neither gaseous nor liquid between gas and liquid, and this substance can only exist when its temperature and pressure exceed the critical point. Supercritical fluids have a greater density, similar to liquids, and their viscosity is closer to that of gases. Therefore, supercritical fluids are an ideal extractant.