The Role of Industrial PLC Controllers in Modern Manufacturing
In modern manufacturing, industrial PLC controllers play a critical role in ensuring efficient and seamless operations. These intelligent devices, often referred to as Programmable Logic Controllers, are designed to control and monitor industrial processes, optimizing productivity and minimizing downtime.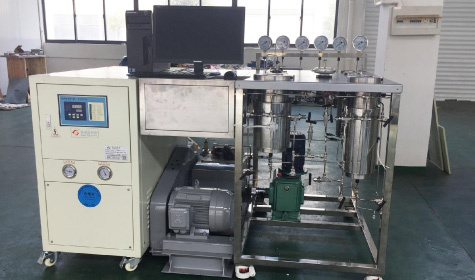 Industrial PLC controllers are equipped with advanced computing capabilities, allowing them to perform complex calculations and make real-time decisions. They can communicate with various sensors, input/output modules, and actuators, collecting data and controlling the operation of machinery and equipment. This level of automation contributes to improved efficiency, increased precision, and enhanced safety in industrial environments.
One of the key advantages of industrial PLC controllers is their flexibility and versatility. They can be programmed and reprogrammed to adapt to changing production requirements. This flexibility allows manufacturers to easily modify and update processes without the need for extensive reconfiguration or rewiring. As a result, production lines can quickly accommodate new product variations or process changes, reducing costly downtime and increasing operational agility.