What are the industrial supercritical CO2 extraction equipment available?
Industrial supercritical C02 extraction equipment, especially the new technology of gradual selective extraction, recombinant extraction and distillation extraction of supercritical multi-fluid, including compound traditional Chinese medicine, processing of new preparations of ethnic medicines, deep processing of tobacco, deep processing of tea, marine biological resources, supercritical is a supercritical fluid, which is a non-gaseous and non-liquid state between gas and liquid.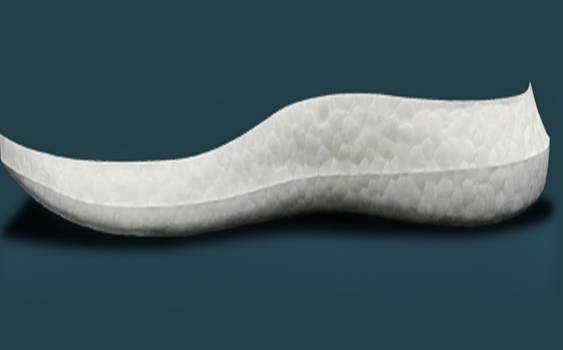 This substance can only exist when its temperature and pressure exceed the critical point, the density of supercritical fluid is large, similar to liquid, carbon dioxide gas is cheap, high purity, easy to make, can be recovered and utilized in production, effectively reduce costs, especially supercritical multi-fluid gradually selective extraction, recombination extraction, distillation extraction of new technology.

Including compound traditional Chinese medicine, ethnic medicine new preparation processing, tobacco deep processing, tea deep processing, marine biological resources, supercritical fluid extraction characteristics choose its use planning is very broad, such as in the pharmaceutical industry, can be used for the extraction of useful ingredients of medicine, and its viscosity is closer to gas, so supercritical fluid is a very ambitious extractant, extraction equipment extraction generally uses supercritical water reaction and supercritical carbon dioxide repercussion, Water and carbon dioxide are non-environmental pollution media, and supercritical fluid repercussion engineering is a green industrial use technology suitable for the revitalization of emerging industries in the 21st century.