What is the industrialized supercritical CO2 extraction equipment?
The principle of the separation process of industrial supercritical C02 extraction equipment is that the application of supercritical carbon dioxide has a special dissolution effect on some special natural products, and the application of supercritical carbon dioxide can be dissolved in the relationship with density, that is, the application of pressure and temperature on the dissolution of supercritical carbon dioxide, in the supercritical state, contact with the substance to be separated from supercritical carbon dioxide.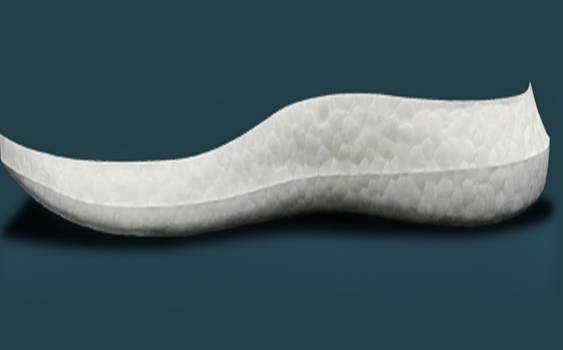 Selectively extract components with different polar size, boiling point up and down and molecular weight, of course, the extract corresponding to each pressure range cannot be single, but can adjust the optimal proportion of mixed components, and then through depressurization, heating method to make the supercritical fluid become an ordinary gas, the extracted substance is complete or fundamentally precipitated, to achieve the purpose of separation and purification, so the supercritical fluid carbon dioxide extraction process is composed of a combination of extraction and separation.
Supercritical extraction installation can be roughly divided into 8 parts in terms of function: extractant supply system, low temperature system, high pressure system, extraction system, separation system, modifier supply system, circulation system and computer control system, including carbon dioxide injection pump, extractor, dissoter, compactor, carbon dioxide storage tank, chiller and other equipment, the extraction process is stopped under high pressure, so the pressure resistance performance of the equipment and the entire pipeline system is very demanding, Automatic monitoring microcomputer in the consumption process can greatly improve the safety and reliability of the system, reduce the cost of operation, the use of SFE is a clean extraction method, the whole process does not use organic solvents, so the extract is complete without residual solvent, in the extraction process to avoid poisoning and environmental pollution to the human body, is 100% natural.