Application of Supercritical carbon dioxide extraction
Supercritical CO2 extraction applications
1. Supercritical carbon dioxide extraction of fragrance
In order to extract essential oils, it is necessary to find a solvent that can both dissolve the essential oils and separate them at lower temperatures. Supercritical carbon dioxide is an ideal solvent. The solubility of essential oils in supercritical carbon dioxide is large, and it is easy to separate carbon dioxide from the solution, so the extraction rate is high, the product purity is high, and the operation is simple. This technology has been widely used in the fragrance industry. For example, sesame oil, rose oil, clove oil, camphor oil, etc., can be extracted with supercritical carbon dioxide.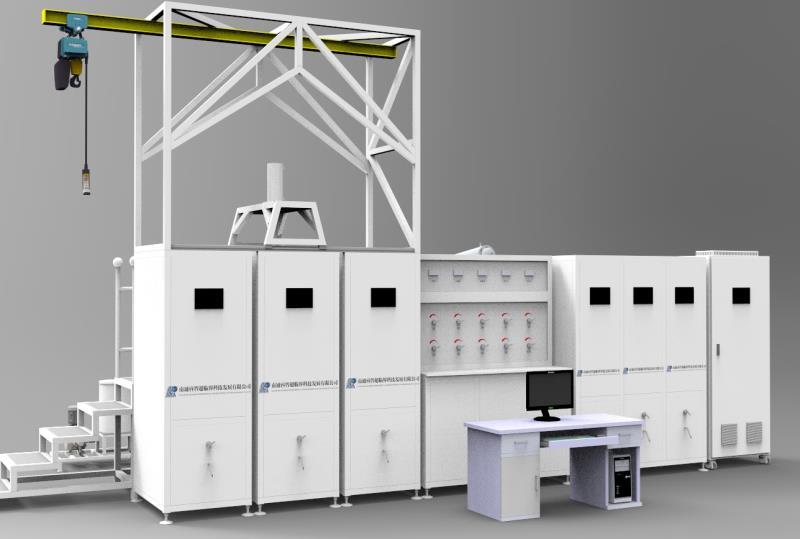 2. Supercritical carbon dioxide extraction of vegetable oil
Because supercritical carbon dioxide can dissolve grease, it can be used to extract soybean oil, which not only has a high oil yield, but also has no other residue. The general process is: the soybean is crushed and mixed with liquid carbon dioxide and put into the extraction tank; Maintain "appropriate" pressure, temperature and residence time to allow soybean oil to dissolve thoroughly; release of liquids, lowering pressure and temperature; Soybean oil and carbon dioxide separation. Supercritical carbon dioxide extracts soybean oil to extracted oil in a high ratio. Compared to other solvent extractions, there is no other residue in the oil. Supercritical carbon dioxide can also be used to extract grapeseed oil, sunflower oil, tea seed oil, olive oil, etc.
3. Supercritical carbon dioxide extracts soy lecithin
Soy phospholipids are a blend of phospholipids that contain lecithin, brain phospholipids, and inositol phospholipids. It is an essential component of human cells and has direct effects on nerves, reproduction, and hormones. A small amount of soy phospholipids is dissolved in supercritical carbon dioxide, and soybean oil contains a small amount of phospholipids. However, most phospholipids are insoluble in supercritical carbon dioxide and stay in "oil residue". These phospholipids are soluble in alcohol. Thus, phospholipids can be further extracted from the "oil residue". The process of extracting soy phospholipids is roughly as follows: a "certain proportion" of "absolute ethanol" is added to liquid carbon dioxide to bring it to a supercritical state. At "right" pressure, temperature, and soaking time, lecithin can be dissolved adequately; When the liquid is removed, the alcohol and carbon dioxide are separated, giving soy phospholipids. Similarly, phospholipids can also be extracted from other "oil residues".
4. Remove coffee irritants
Coffee contains water-soluble substances, nutrients, and flavor substances that can only be produced after roasting; Coffee also contains irritants, which appear when not roasted. According to this feature, unroasted coffee beans are peeled and then properly crushed; Extraction of irritants with supercritical carbon dioxide; When you roast and grind them, you get ground coffee that is free of irritants. Irritant coffee extracted with supercritical carbon dioxide has no chemical residues.