Introduction to the role of industrial plc controller
The industrial PLC controllers provide a high level of reliability and robustness. They are specifically designed to withstand harsh industrial environments, with features such as temperature resistance, vibration resistance, and protection against electromagnetic interference. This reliability ensures uninterrupted operations, even in challenging conditions, minimizing the risk of costly shutdowns or equipment failures.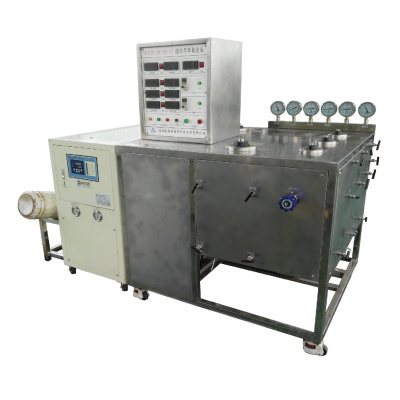 Moreover, industrial PLC controllers enable real-time monitoring and data analysis to optimize production processes. With advanced communication capabilities, they can integrate with other systems, such as SCADA (Supervisory Control and Data Acquisition) or MES (Manufacturing Execution System), to provide comprehensive visibility and control over the entire manufacturing operation. By analyzing data from sensors and feedback signals, manufacturers can identify bottlenecks, optimize cycle times, and improve overall productivity.
In conclusion, industrial PLC controllers are indispensable in modern manufacturing. Their flexibility, reliability, and real-time monitoring capabilities contribute to improved efficiency, increased adaptability, and enhanced productivity. As manufacturing processes continue to evolve, industrial PLC controllers will play an increasingly important role in driving the next wave of innovation and optimization in the industry.