The Conceptual Characteristics and Applications of Supercritical Water
274°C, 2.18×10^7Pa is the critical point of pure water, and supercritical water refers to the water beyond this critical point 。 Supercritical water often appears in a gaseous state, but its properties Unlike low-pressure water vapor and liquid is very different, naturally There is also no liquid and gas coexistence. When in this state of supercritical water, inorganic substances can hardly be dissolved, however Organic substances but can be dissolved (in the process the organic matter has been oxidized and destroyed), When this phenomenon is applied, it can be developed into supercritical water oxidation (SCWO) technology, which is used to treat waste gas, wastewater, Various toxic chemicals in solid waste can achieve safe, no additional pollutants, and low-cost disposal of these chemicals 。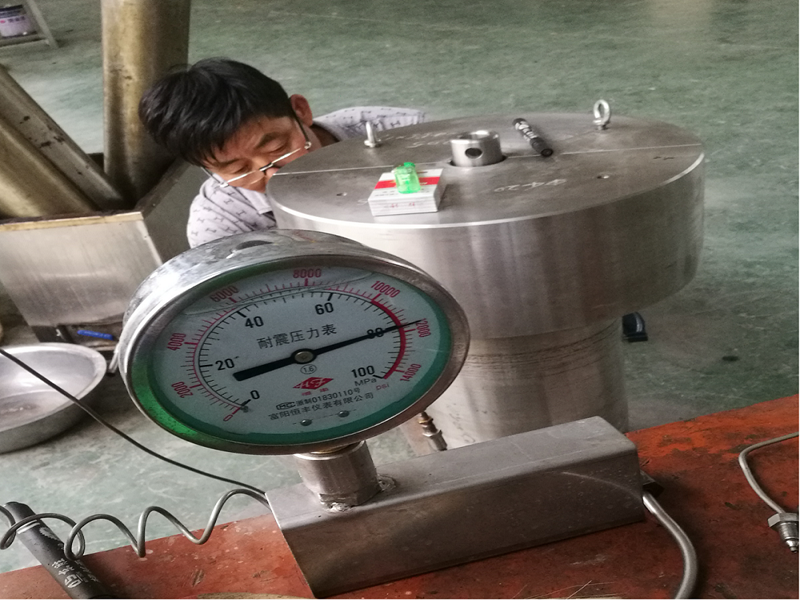 Supercritical water is highly corrosive, especially if the supercritical water contains Na+, H+, Cl-, F-, NH4+ plasma Then the corrosion caused is more serious. At present, supercritical water can be used to make reaction vessels, preheaters, cooling devices and so on.
One of the functions of supercritical water is that it can be applied to landfill leachate, the so-called landfill leachate refers to the water produced by the decomposition of organic matter in the process of landfill or piling, the free water contained in the garbage, and rainfall, runoff, Groundwater seeps into leaching to form complex organic wastewater.
The second function of supercritical water is

that it can be applied to sludge treatment:
The characteristics of supercritical water self-neutrality can make the organic matter and oxidant in the sludge Water forms a homogeneous phase, which can overcome the resistance of material transport between phases, so that it originally occurs in liquids and The mutual reaction between gases is converted unilaterally Such unilateral reactions are not limited by reciprocal reactions The organic components in the sludge can be completely destroyed in a very short time. In addition, the supercritical water oxidation reaction is a typical exothermic reaction, so as long as there is enough organic matter, a steady state can be reached under certain conditions.
However, when we use this stagnant water to treat sludge, we need to consider some process parameters, such as reaction temperature, system pressure, reaction time, oxidant type and oxidation coefficient, catalyst, co-oxidant These are all areas that we need to consider.
However, the use of this technology sometimes presents some challenges: for example, how to solve salt precipitation problems and corrosion problems. In addition, because the application of this technology often requires high temperature, high pressure, high oxygen content environment, which determines that the use of this technology often requires high economic investment, future research direction It is How to optimize the reaction operating conditions on the basis of maintaining or improving the original harmlessness rate.